St. Peter's Parish Foundation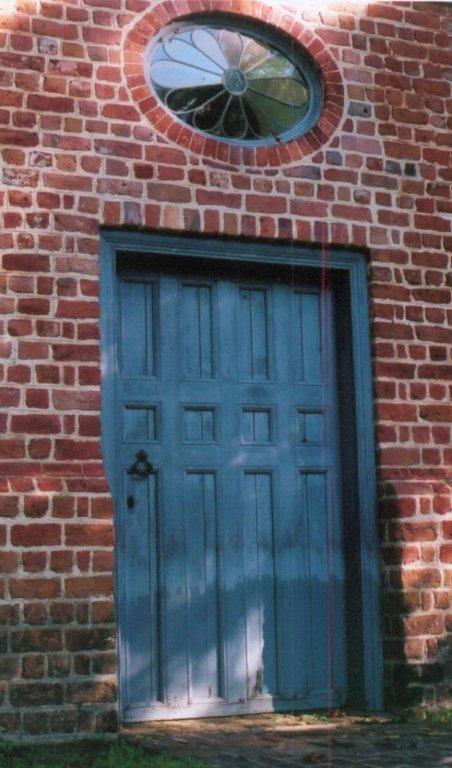 A Foundation has been created for the development, expansion, beautification and improvement of the property of St. Peter's Parish Church and the expansion of the religious, or charitable missions. The Foundation Board is elected by the Vestry.
Please review our online brochure outlining the purpose of our foundation, how you can contribute and who to contact.