Congregational Care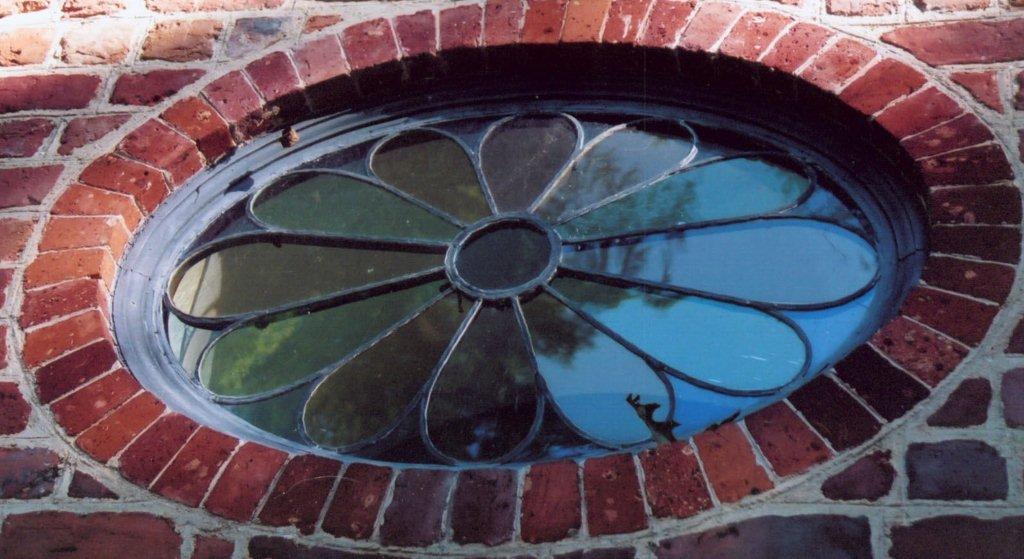 The mission of the Congregational Care Commission is to extend the boundaries of St. Peter's beyond the church grounds to minister to the spiritual needs of those parishioners who cannot attend regular worship services and to offer practical assistance to those members of our parish experiencing short-term needs.
Vestry Representative: Kim Filipowicz (804-400-2369)
Staff Support: Rector or Sherri Hardiman (804-932–4846)
Facilitator: Kim Filipowicz (804-400-2369)
Prayer Chain Ministry - The St. Peter's Prayer Chain is a group of people that have been called to the ministry of praying for others on a regular and ongoing basis. They have committed themselves to pray regularly, confidentially, and individually for the people and concerns that are requested of them. They form part of a chain through which God's love flows and they circulate prayer requests and results among themselves via a communications chain. We are offering our hearts as channels, through which the healing Love of God may be directed to those for whom we are praying. We put one hand in the hand of Jesus and the other in the hand of the person(s) we are praying for, believing that the Love can flow through us to him/her/them. Contact: Kim Filipowicz (804-400-2369).
College Students Ministry – This ministry will conduct regular correspondence throughout the year to college students of St. Peter's by special handmade cards, special notes, and exam kits. Contact: Ann Bradshaw (804-557-3112).
Home Parishioners Ministry – This ministry is a very fulfilling ministry meeting the great need of the elderly and others who cannot physically attend church in person. Some of our parishioners are still in their own homes, while others are in nursing homes. Volunteers make home visits, place phone calls, send hand-written notes and deliver gifts throughout the year. During the visits, members take prayer request from them, spend time talking with them and to just be there for them as support on a regular basis. We try to help them with whatever they need. It means so much to them, but more often it is more of a blessing to those doing the visits. The senior shut-ins have so many stories and so much to offer and teach us.
They are wonderful, beautiful angels from God.
Contact: Kim Filipowicz (804-400-2369) or Rector (804-932-4846).